Photo Booth Taxis Corporate
Your Brand is important to us!!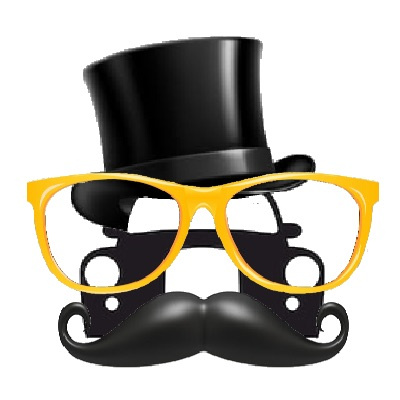 Add a touch of class to your event with one of our classic London taxis, that once patrolled the streets of London. Now lovingly restored to a high standard.
We know how important your brand representation and reputation is, and we are happy to work with you to uphold this.
We can do this in many ways such as subtly adding your logo to the high quality prints or even wrapping the whole taxi!
Strike a pose....hell strike 3! The photo both taxi arrives with unlimited prints using a state of the art sub thermal printer for premium quality.
Standard Props / Custom Props
Wigs, glasses, hats and more! We have it all. The taxi doors will open to a huge selection of props but if you're looking to add an extra twist we are able to customise and provide a bespoke selection corresponding to your theme!
Sit back, we have this covered. As your guests leave the taxi, happy with their prints, we will meet them at the curb and have them sign your photo booth guest book. Each page of the book will feature a photo print with a hand written message.
Booth Operator Throughout / Full Set Up & Removal
Our taxi arrives with a booth operator who will be with you for the entire time. We take care of all the set up and close down/removal of the taxi booth.
Your guests will think they have escaped with their photos but fear not! We will send you, the organiser, a USB with every photo taken at the event!..... You're welcome!
This vintage taxi comes in classic black. But hey, we are versatile and are definitely up for helping you show off your company logo, display a birthday message or your wedding date!
Our number plates are great as you will see from the gallery, but we like to drive the extra mile! We can provide number plates of your choice for the event! Would you like your name, company, Mr & Mrs ..........?
Whats your flavour?!.... The taxi booth stands underneath a gazebo. We can customise this decor with a vintage feel using fairy lights and bunting or you can add a party feel with birthday banners! If you have another theme in mind we will work with you!